BMA - Greenbizz


2019









BMA - Portraits de Kristiaan Boret


2018






At the end of 2017, I won the BMA's "Picture the City" call for projects. As a result, a one-year framework contract was signed to develop the communication of the Brussels Bouwmeester office in both photo and video.

My desire to continue to work for the influence of my city and to seek innovative forms to film, photograph and tell the stories that make it unique has therefore echoed this new collaboration that has been going on throughout 2018.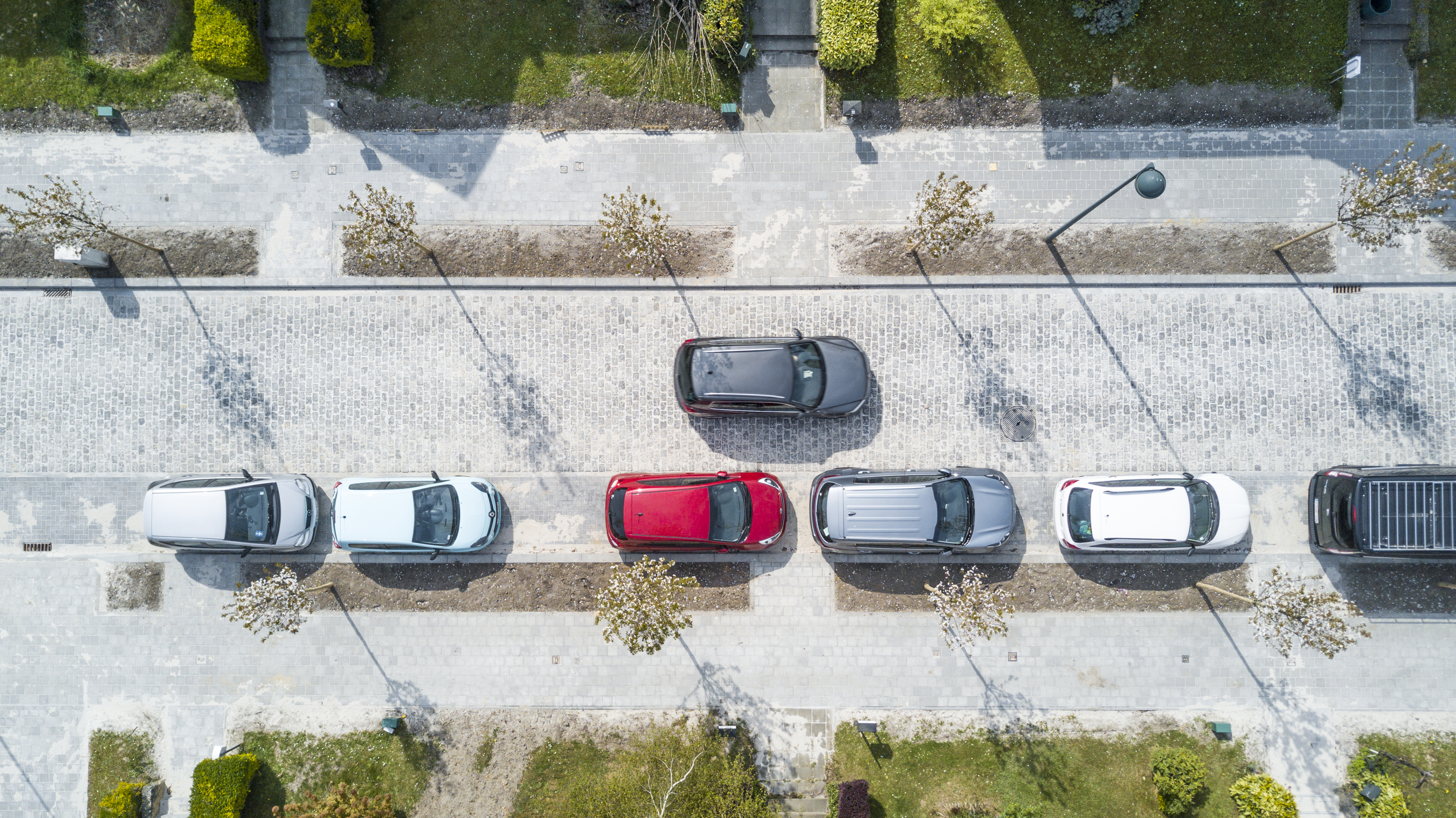 Aménagements exemplaires


2018






Quartier Nord


2018






Equipe BMA


2018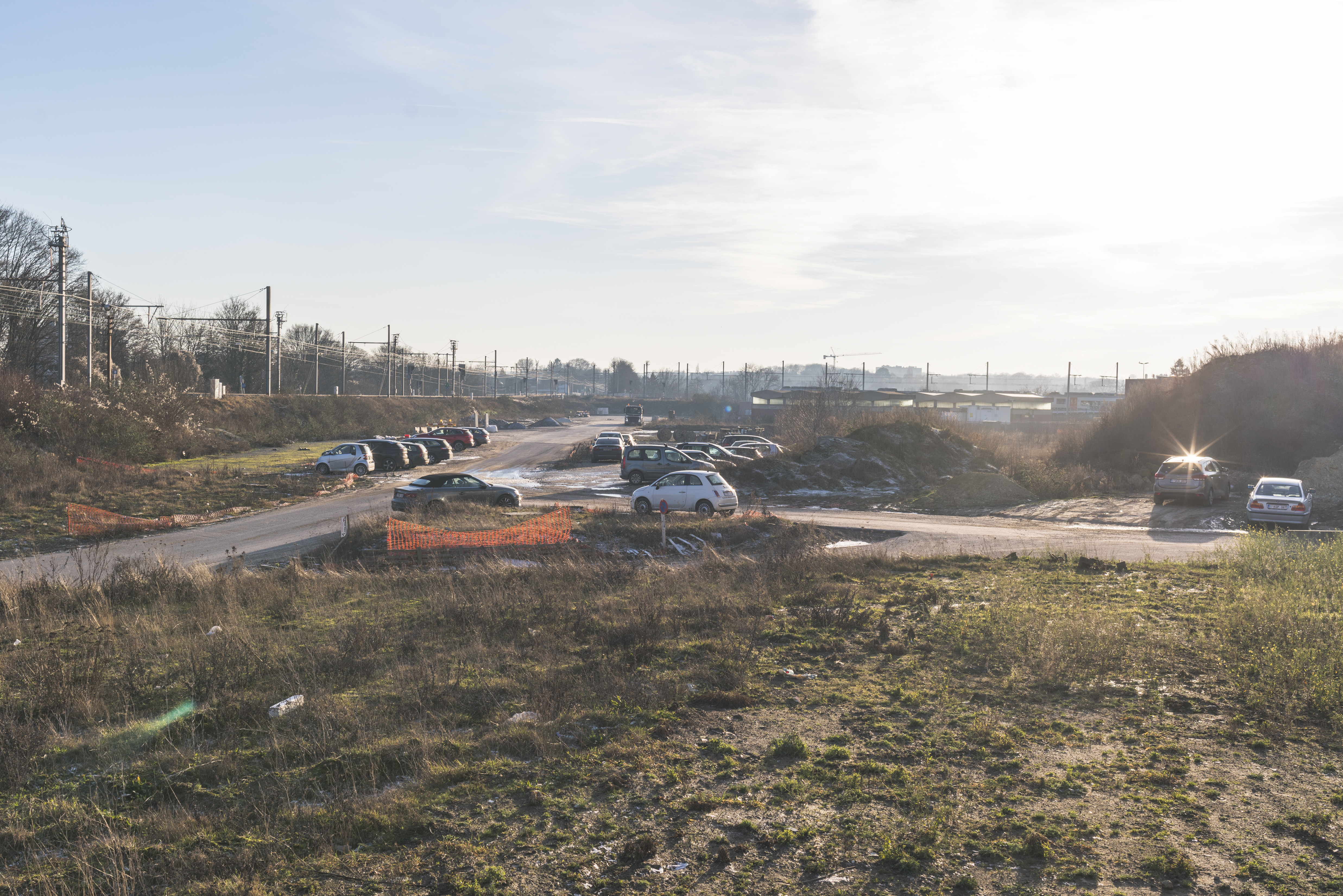 Plan directeur - Herman Debroux


2018






Ecoles exemplaires


2018














Created as part of the 2018 BMA Open Doors 2018.
Discover from the inside the typical Maarten day, a member of TEAM BMA!





Client: BMA

Director: Jonathan Ortegat

DOP: Jonathan Ortegat

Soundtrack: A.U.X. / Dj Quads / Kimengumi

www.bma.brussels/fr