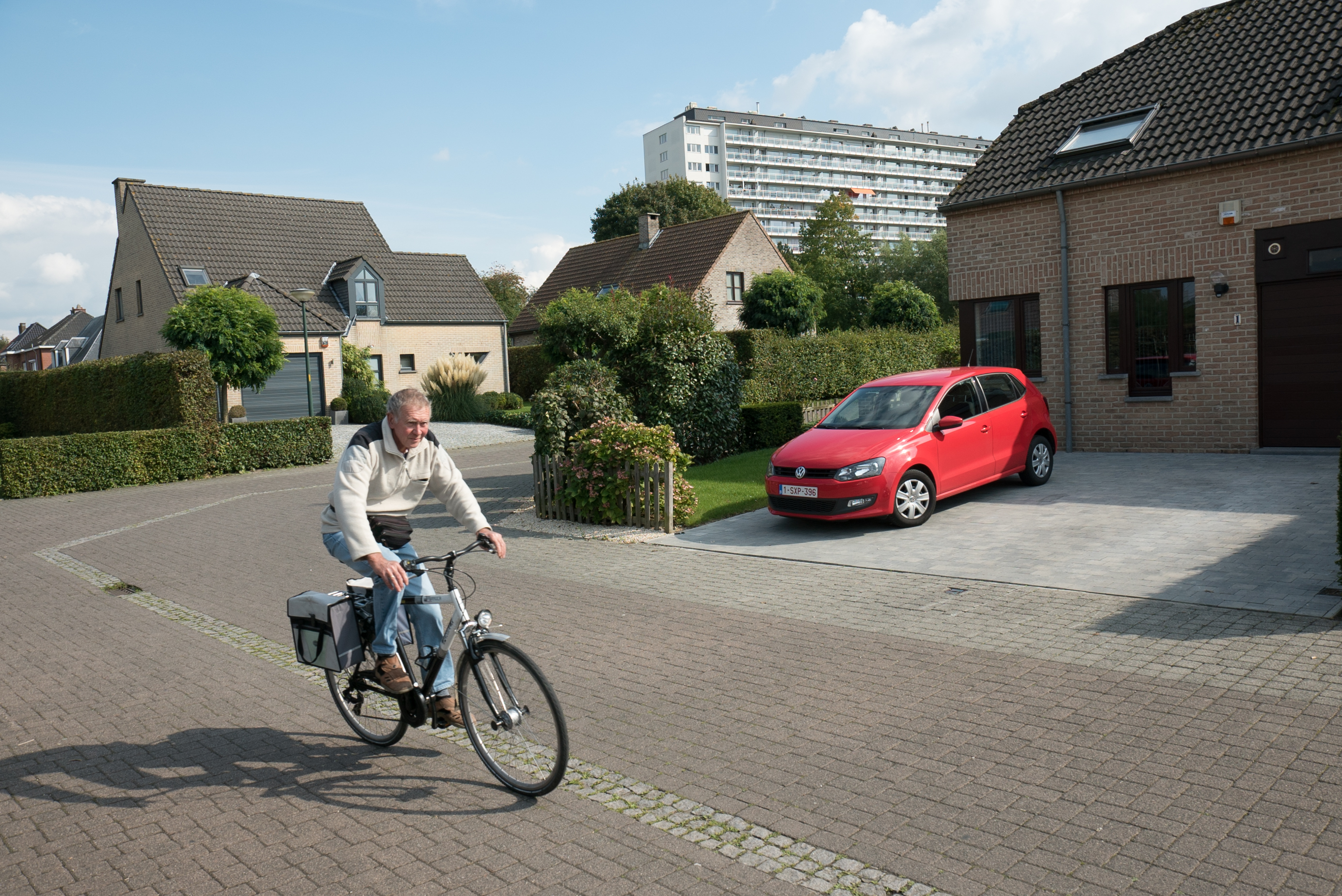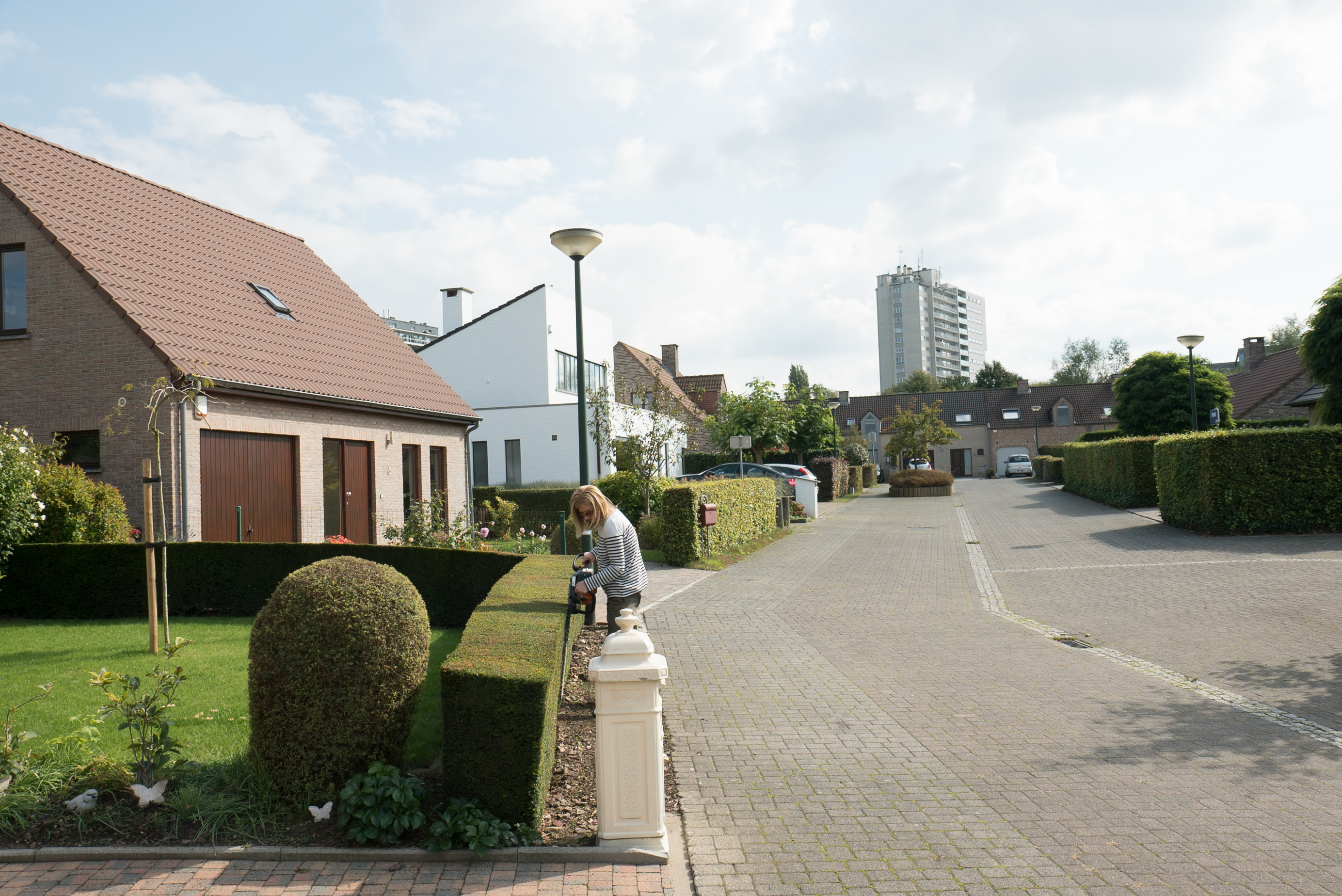 SHARING CITY VILVOORDE
2017
The photographic collaboration I've started with 1010au is materialized in two official publication for the cities of Oostende and Vilvoorde, Belgium.

Those works opened my mind to read the landscape focusing on the layers formed through time.
They also forced me to spend a lot of time on the street, to refine my look. In Oostende I've discovered the power of panoramic framing and in Vilvoorde, I've learned to meet the other, the one who lives in those landscapes. Naturally, my work started to slowly evolve and became
more « human » and less static giving more space to the context and the habits of people using it.
I think I slightly found the balance between architecture photography and documentary.